A functional movement fitness program — free from the constraints of gravity
MotionWerkz is the first swing fitness studio in Singapore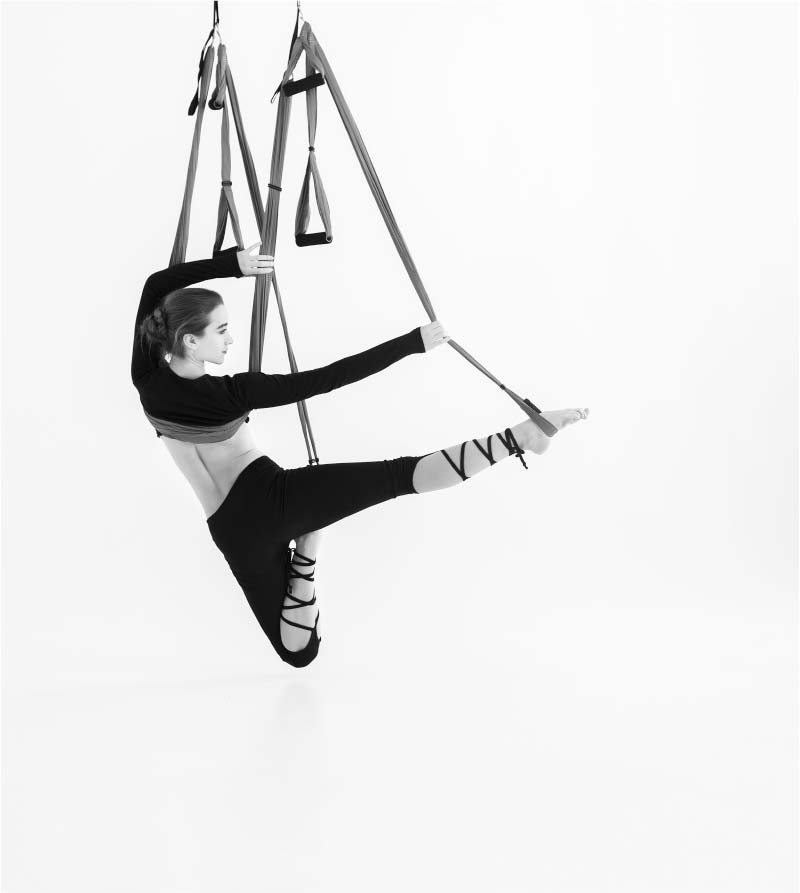 SwingRevz or Revitalize is a low-impact class that uses the Swing as a support to guide you into a deep stretch without being too strenuous. Basic understanding on posture suitable for alignment and breathing are introduced. Suitable for those with weight and strength issues, prenatal and elderly persons.
Simply the best experience!
It's half yoga half physio. Fantastic for both beginners and sports people alike. I suggest you go along for a fun experience!
ROBERT COOKSON
Excellent! A great and motivational woman who makes me flexible and make my daily life range of motion better. Seeing her every week without fail and recommending to my valued clients too. The stretches are painful but brings great relief. Excellent and great inspiration woman where 5 star is not enough for her. Must give her 100 star.
AYLWIN AARON
My first encounter with such a workout and I love it. The workout is fun and beneficial to my muscle group too. The ambience is relaxing. The best part is, the trainer Miss Gillian is so motivated and you just keep pushing yourself. "Weakness is pain leaving the body".
JIMMY CHOO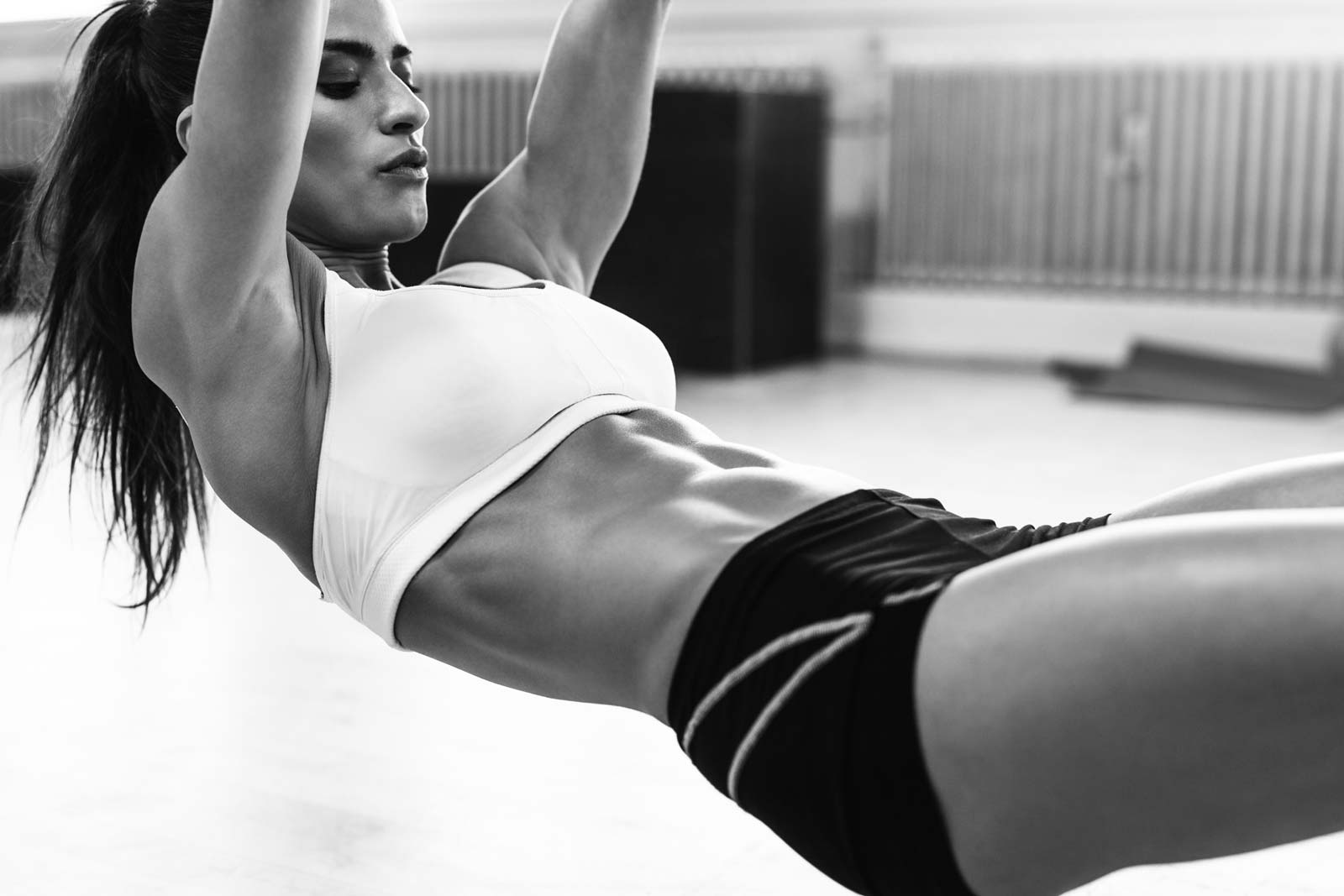 Choose any of our flexible plans to suit your lifestyle